Trinys Activewear: Elevate Your Fitness Fashion
What sets Trinys apart is its unwavering dedication to quality. Each piece of activewear is meticulously designed and crafted using high-performance materials that prioritize comfort, flexibility, and durability. Whether you're hitting the gym, going for a run, or practicing yoga, Trinys ensures that you not only look good but feel great too.
Trinys Activewear offers a wide range of styles, from sleek and minimalist designs to bold and vibrant patterns. Their collections cater to all tastes and preferences, ensuring that everyone can find activewear that resonates with their unique sense of style. With attention to detail and a focus on the latest fashion trends, Trinys keeps you on the cutting edge of fitness fashion.
Elevate Your Active Lifestyle with Trinys:
Where Fashion Meets Fun!
Join the Trinys tribe and turn every workout into a fashion-forward, high-energy experience!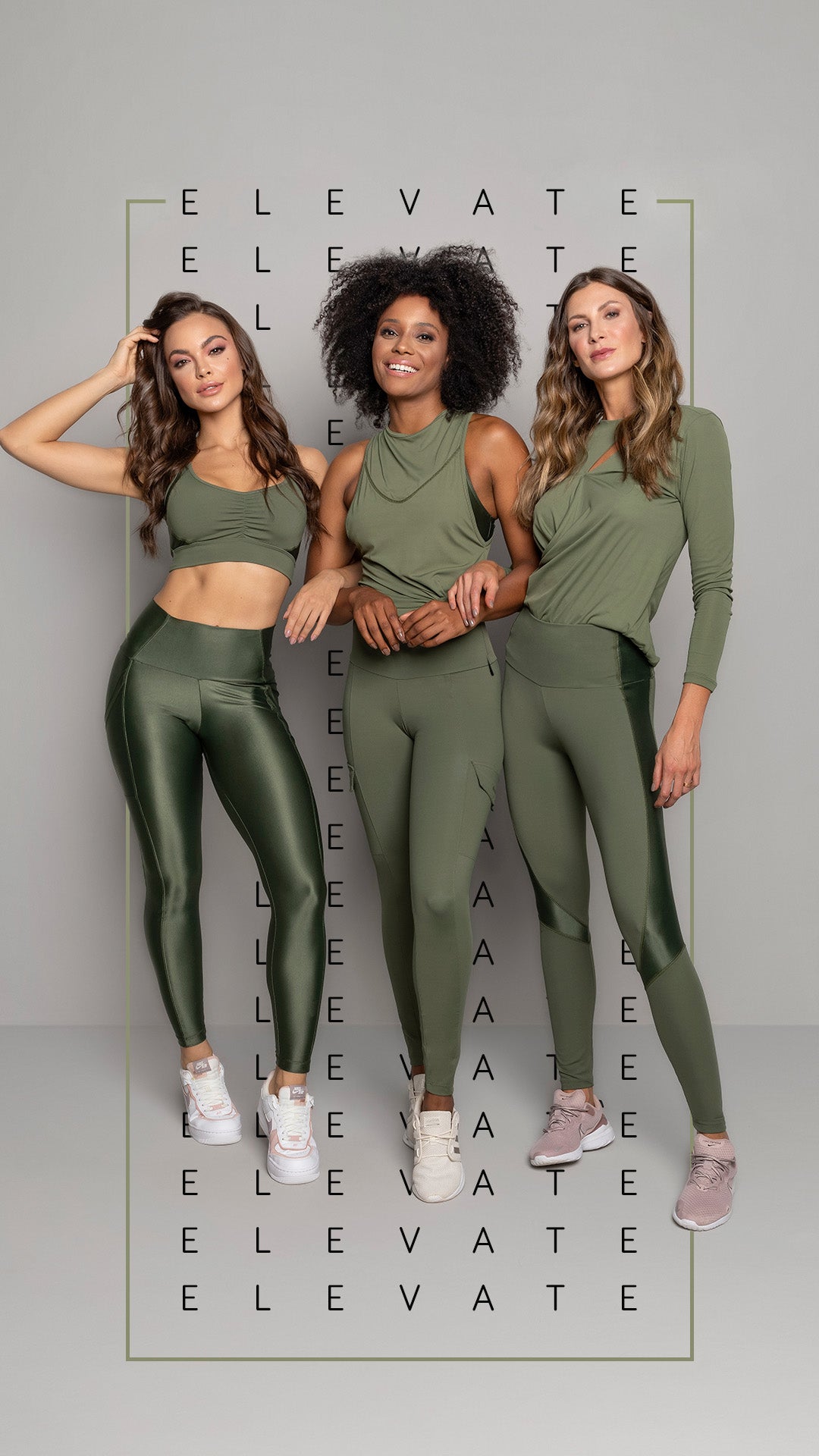 cutting-edge performance fabrics
feel as fantastic as you look!
Performance Fabrics that Move With You
Trinys: Where Fashion Meets Function
Our secret sauce? Performance fabrics that are designed to move with you, whether you're hitting the gym, going for a run, or just tackling your daily to-do list. These fabrics are engineered to provide the perfect balance of stretch, breathability, and moisture-wicking, so you can stay comfortable and confident no matter what the day throws at you.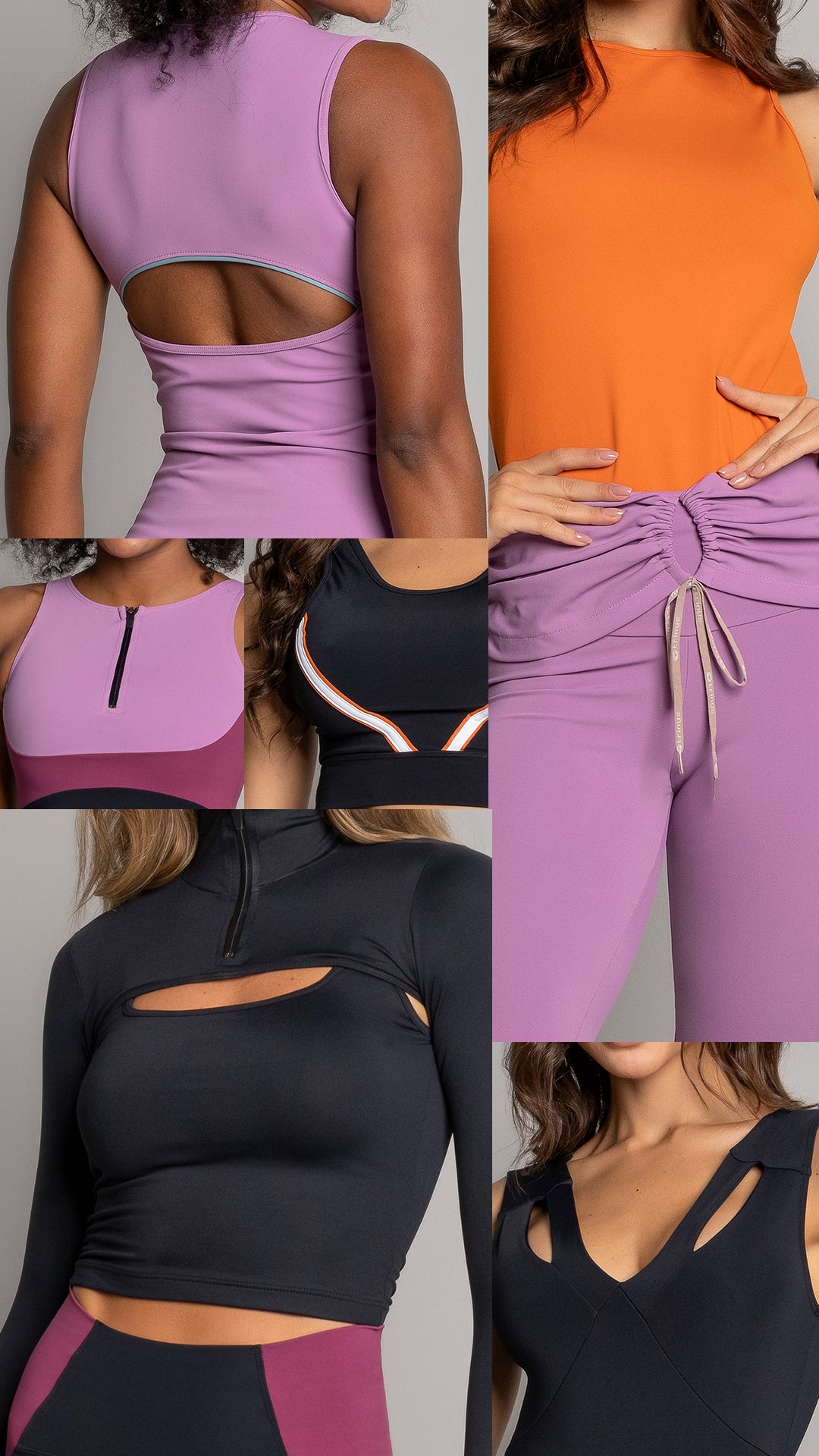 Elevate your activewear
Style That's On Point, Always
But it's not just about performance—our designs are on point, too. From vibrant prints to classic neutrals, our activewear is designed to make a statement. Whether you're in the gym or on the street, you'll turn heads and inspire envy.
Easy to Care For, So You Can Keep Moving
Worried about the hassle of maintaining your activewear? Don't be! Trinys pieces are easy to care for, so you can spend less time doing laundry and more time doing what you love.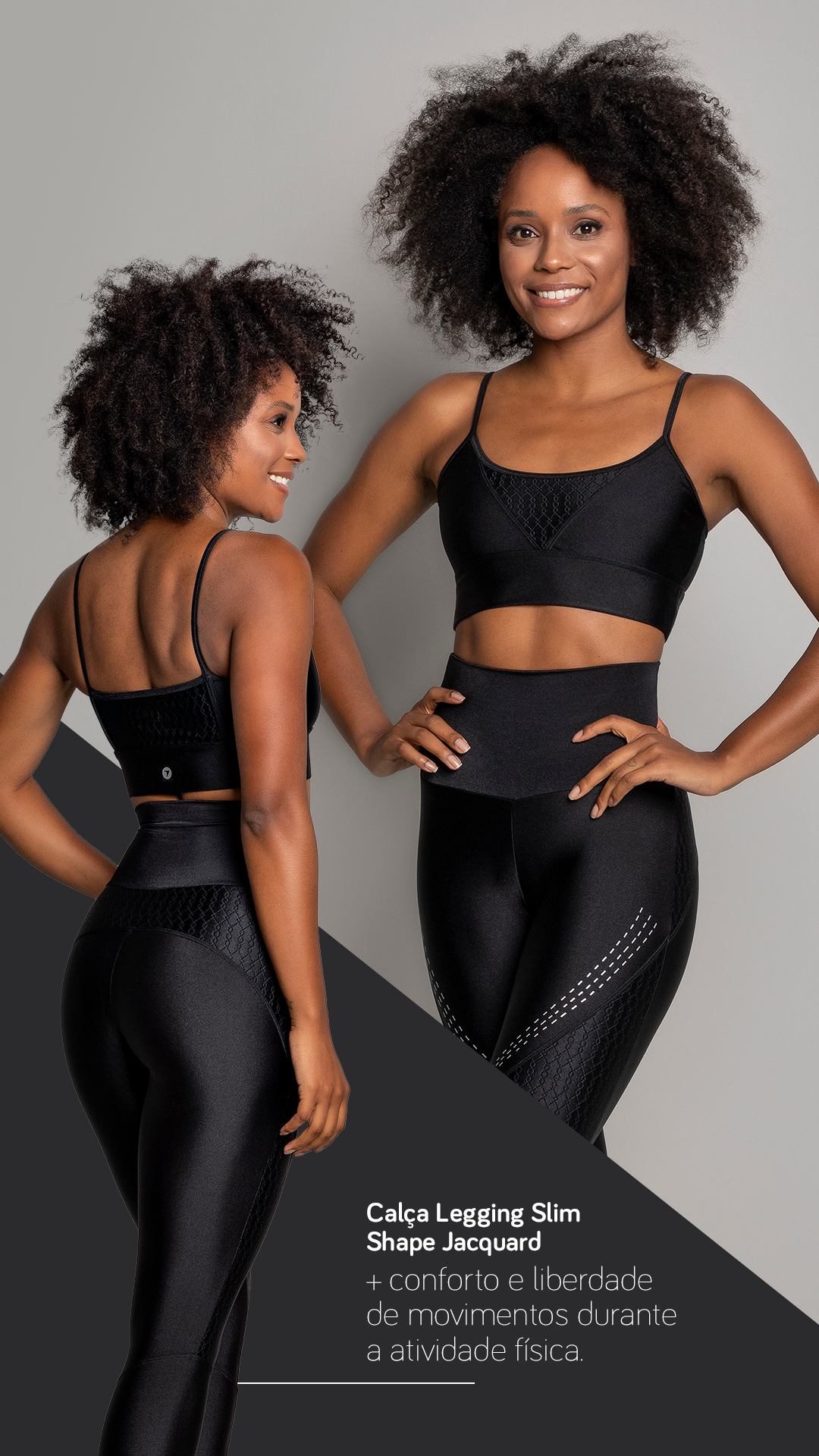 experience the magic of Trinys
Join the Trinys Movement
Ready to experience the magic of Trinys activewear for yourself? Join the Trinys movement and discover activewear that's fun, fashionable, and built to perform. Say goodbye to the old and hello to the bold—Trinys has your back!
Don't settle for less. Elevate your activewear game with Trinys and let your style and performance shine. Because when you look good and feel great, there's no limit to what you can achieve!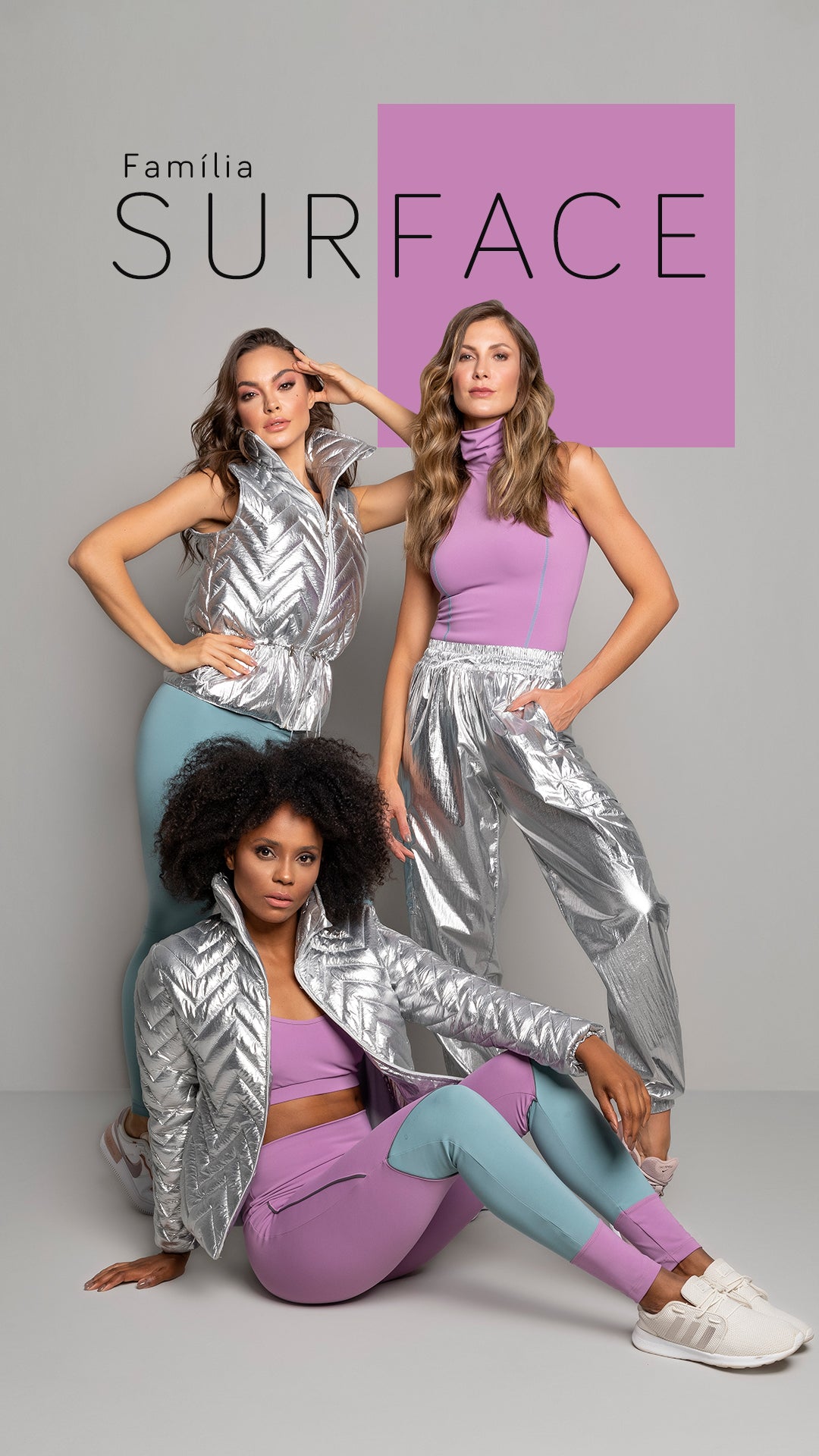 Explore a vibrant world of colors, patterns, and designs that make every workout an adventure. From sassy leggings that hug your curves to funky sports bras that give you the support you need
with a passion for bold, trendy styles
View products