So Danca's classic ballroom shoes are the epitome of grace. Crafted with meticulous attention to detail, these shoes feature clean lines, sleek designs. So Danca's Latin stilettos provide the elevation needed to create stunning lines and impressive spins. With sleek heels and alluring designs, these shoes are perfect for dances like the salsa, cha-cha, and rumba.
Unveiling Elegance and Freedom
fusion of elegance and freedom
The delicate exposure of the toes adds a touch of allure, emphasizing the grace and lines of the foot's architecture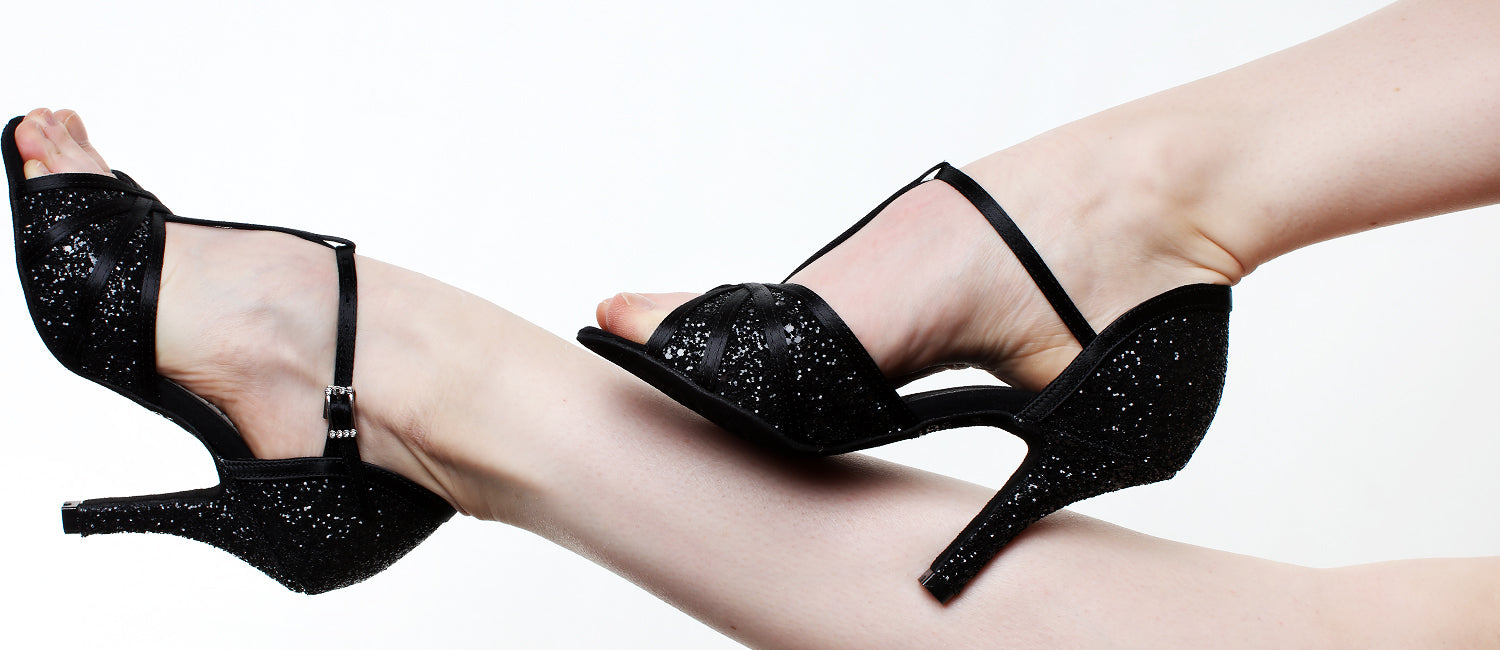 combine comfort, style, and functionality
elevate your practice
So Danca practice shoes are designed with comfort as a priority. Padded insoles, cushioned linings, and supportive arches...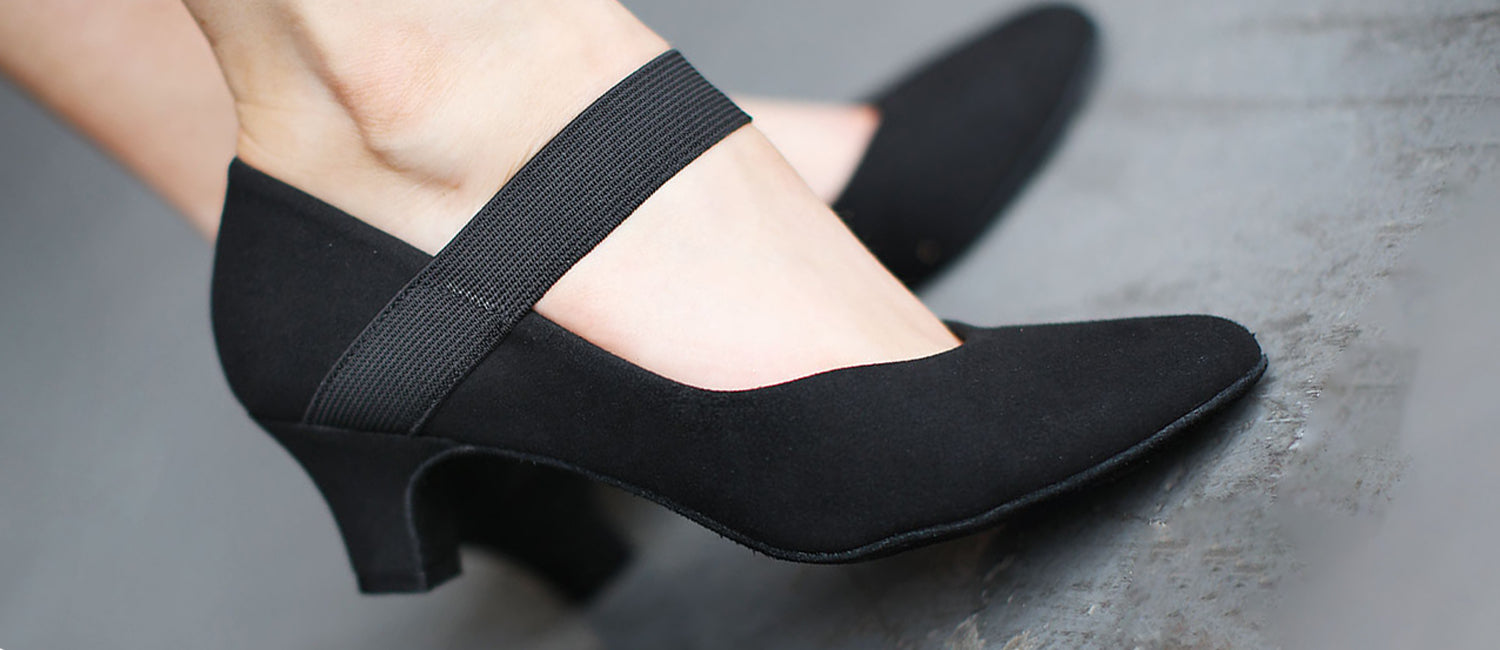 Unveiling the Plaited Vamp
stylish and functional choice
The plaited vamp design provides dancers with a snug fit that supports the foot while allowing it to move naturally.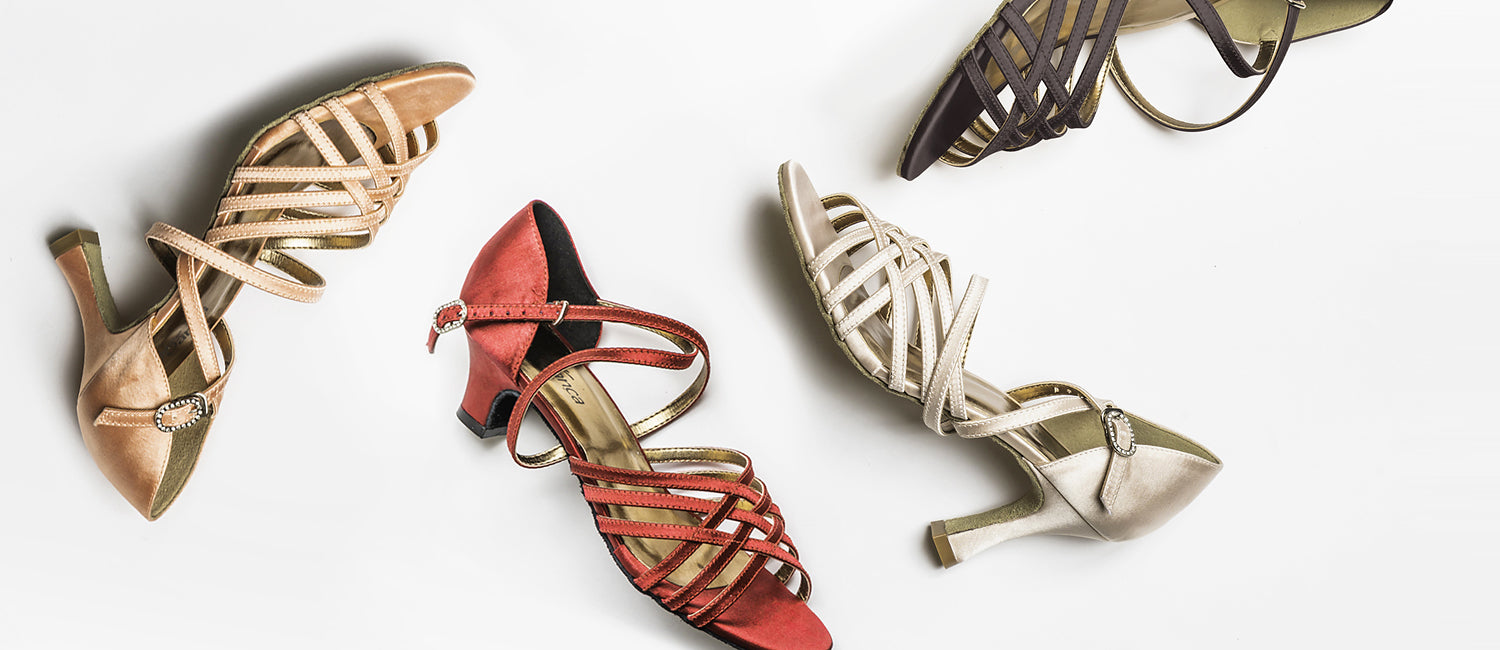 sleek lines and meticulous craftsmanship
unique blend of style and functionality
Crafted with attention to detail and using high-quality materials, So Danca closed-toe ballroom shoes are built to withstand all demands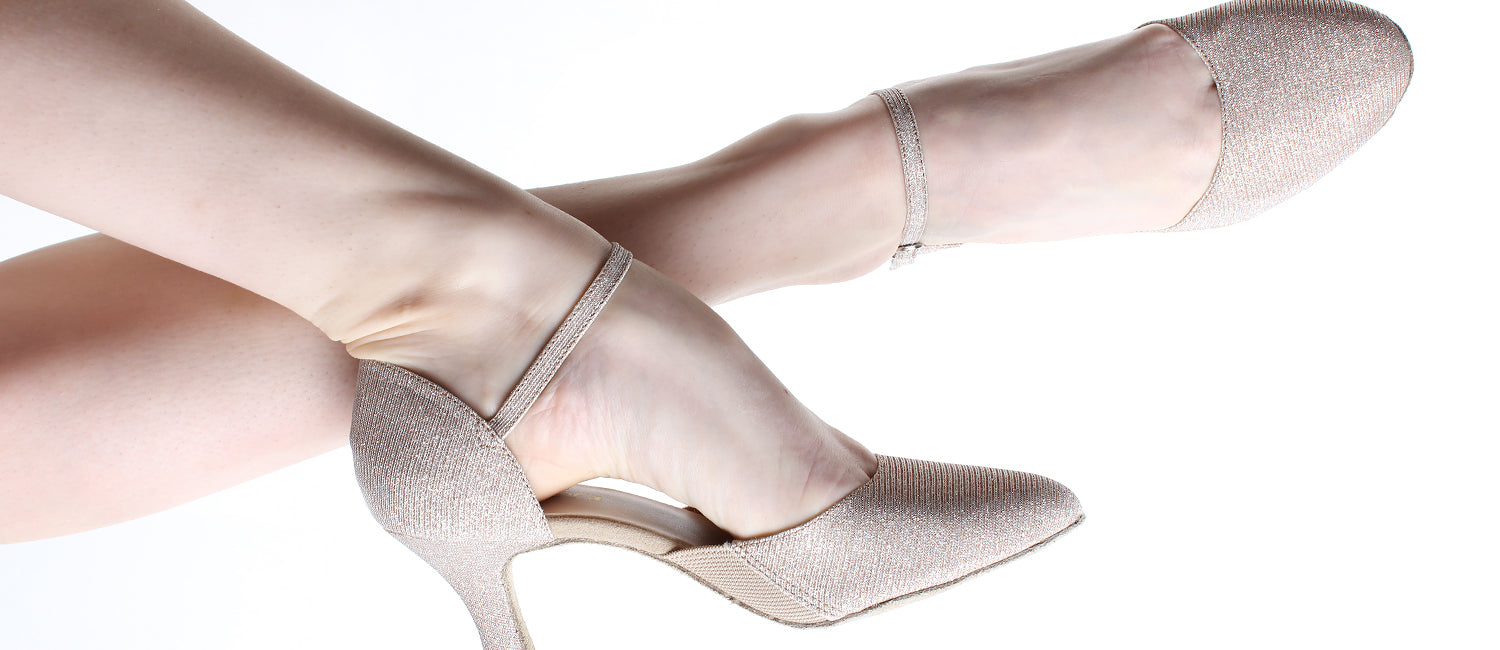 easy buckle
our "easy buckles" allow dancers to quickly hit the floor without worrying about loose straps.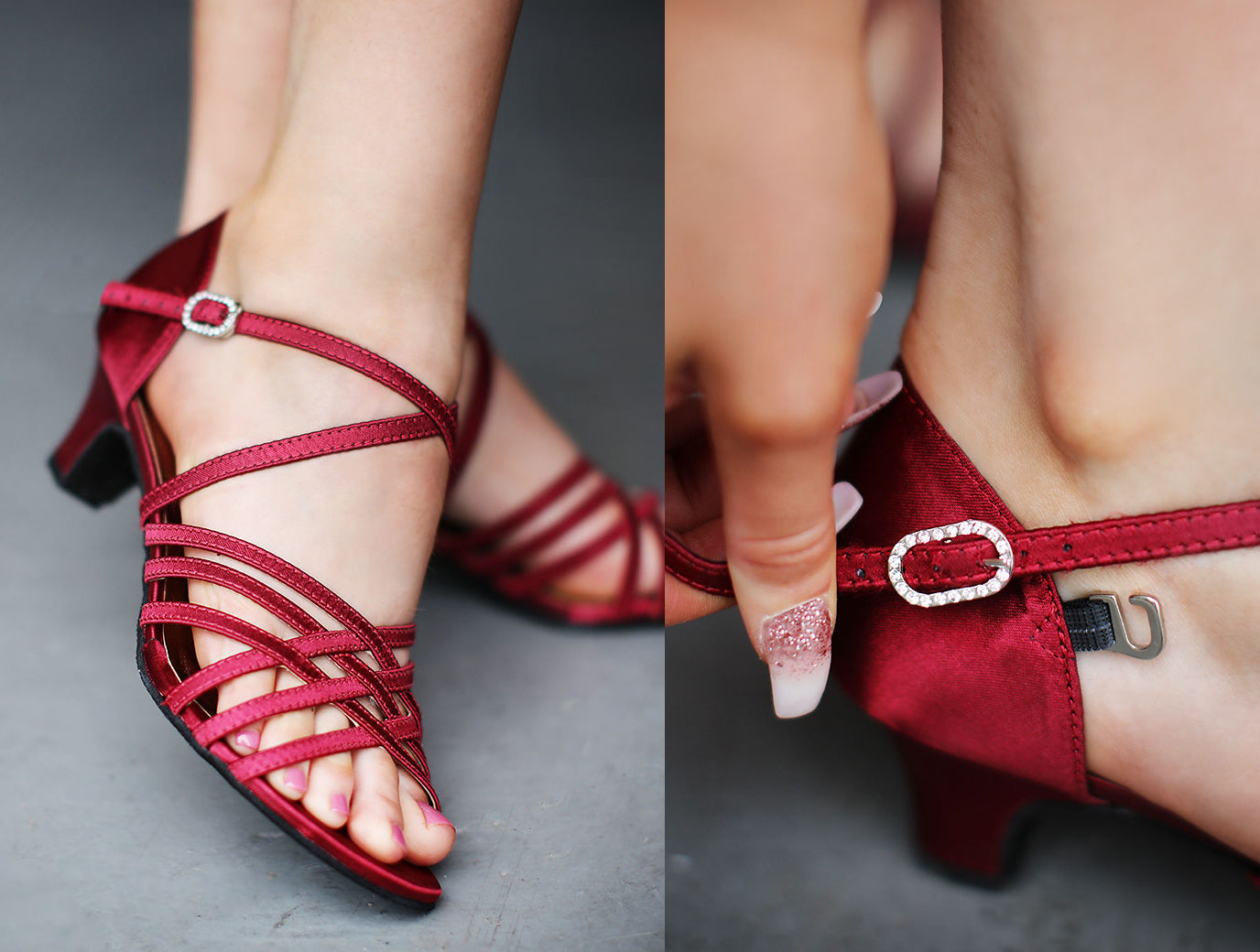 Designed to elevate your every movement, these shoes blend sophistication with functionality, giving you the confidence to shine on any dance floor. From enchanting waltzes to fiery salsas, So Danca Ballroom and Latin Shoes are your perfect partner in rhythm and expression.
Ballroom & Latin Shoes: Elegance Redefined
View products