Elevating Dancewear to Perfection
So Danca Leotards: Perfect Dance Companion
So Danca, a name synonymous with dance excellence, has perfected the art of dancewear, and their collection of leotards truly shines. These leotards are a testament to their commitment to combining style, comfort, and durability, making them a top choice for dancers of all levels.
Crafted with precision, So Danca leotards boast a diverse range of designs, from classic simplicity to bold and modern aesthetics. Whether you're a ballet dancer, a contemporary artist, or a jazz performer, you'll find a leotard that perfectly suits your style.
make a powerful impression
Elegance in Every Stitch
fusion of classic aesthetics and contemporary fashion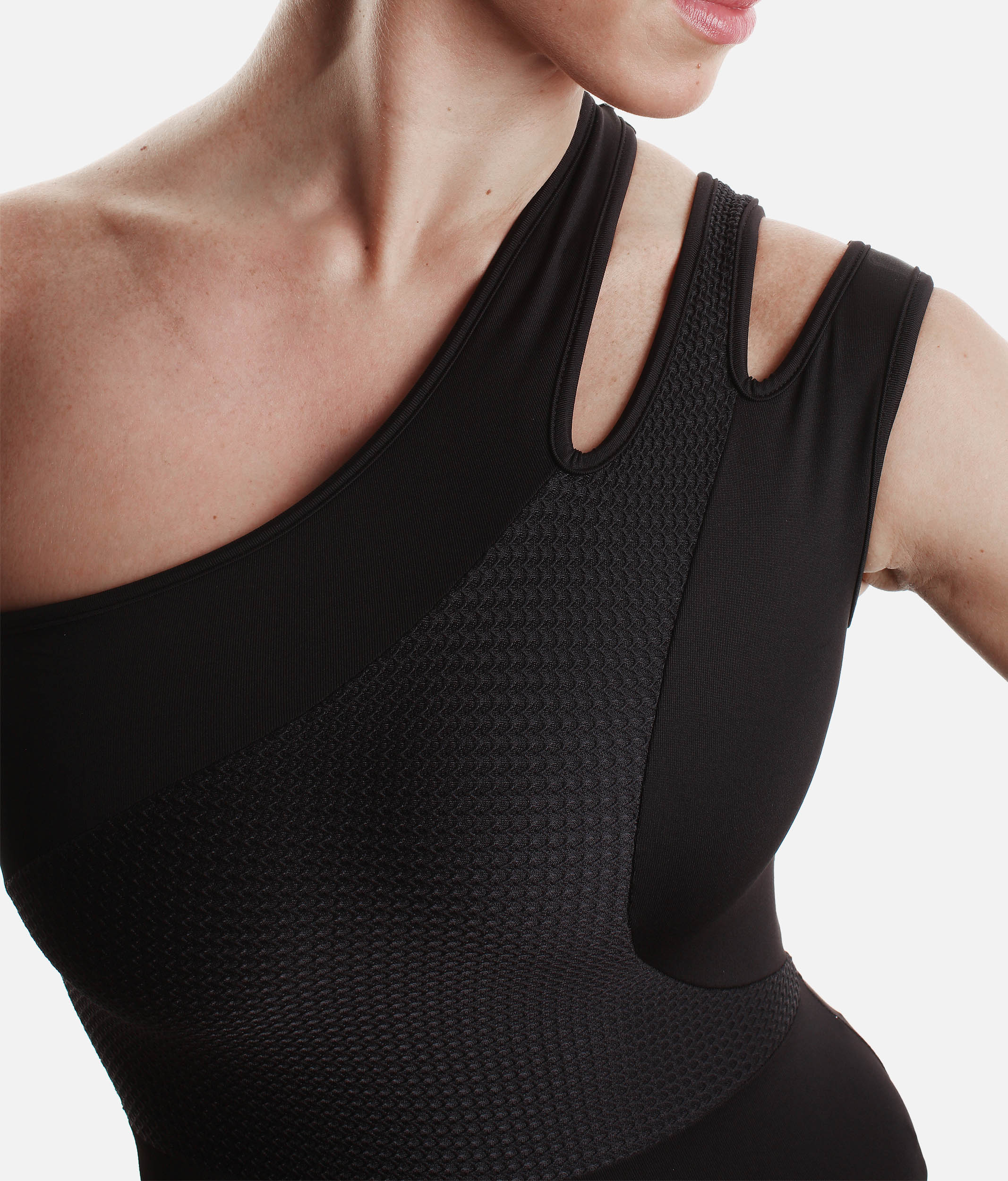 Embrace the Ethereal
Lace Inserts
timeless classic that adds a touch of romance and femininity to any leotard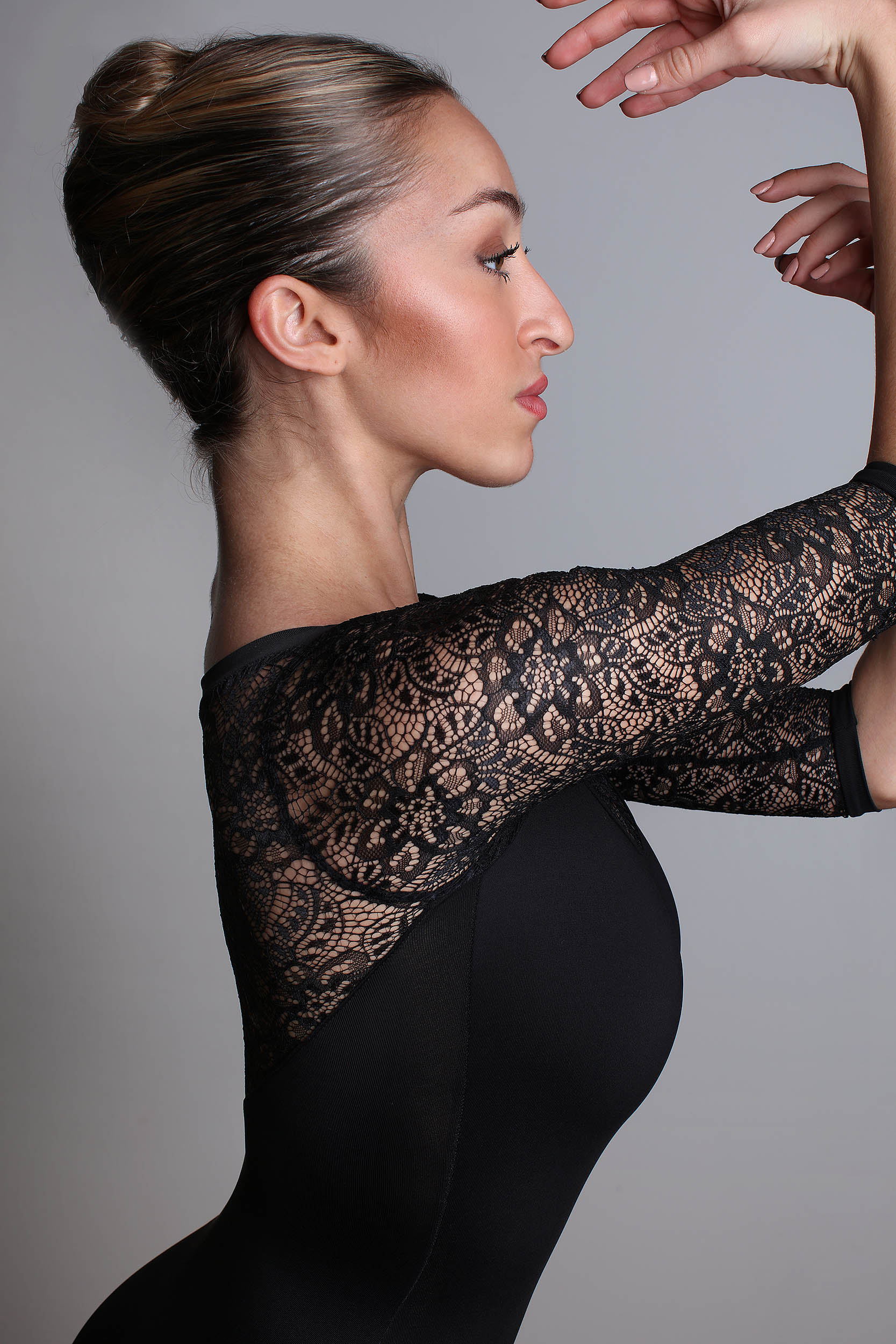 Performance Fabrics that Move With You
Freedom to move effortlessly
So Danca leotards crafted with an array of carefully chosen fabrics. The selection of these materials is a testament to both aesthetic finesse and functional excellence, catering to the diverse needs of dancers across different styles and performances.
Lycra and spandex are foundational fabrics in So Danca leotards, offering a perfect balance of flexibility and durability. These materials provide dancers with the freedom to move effortlessly while ensuring the garment maintains its shape and structure through rigorous routines.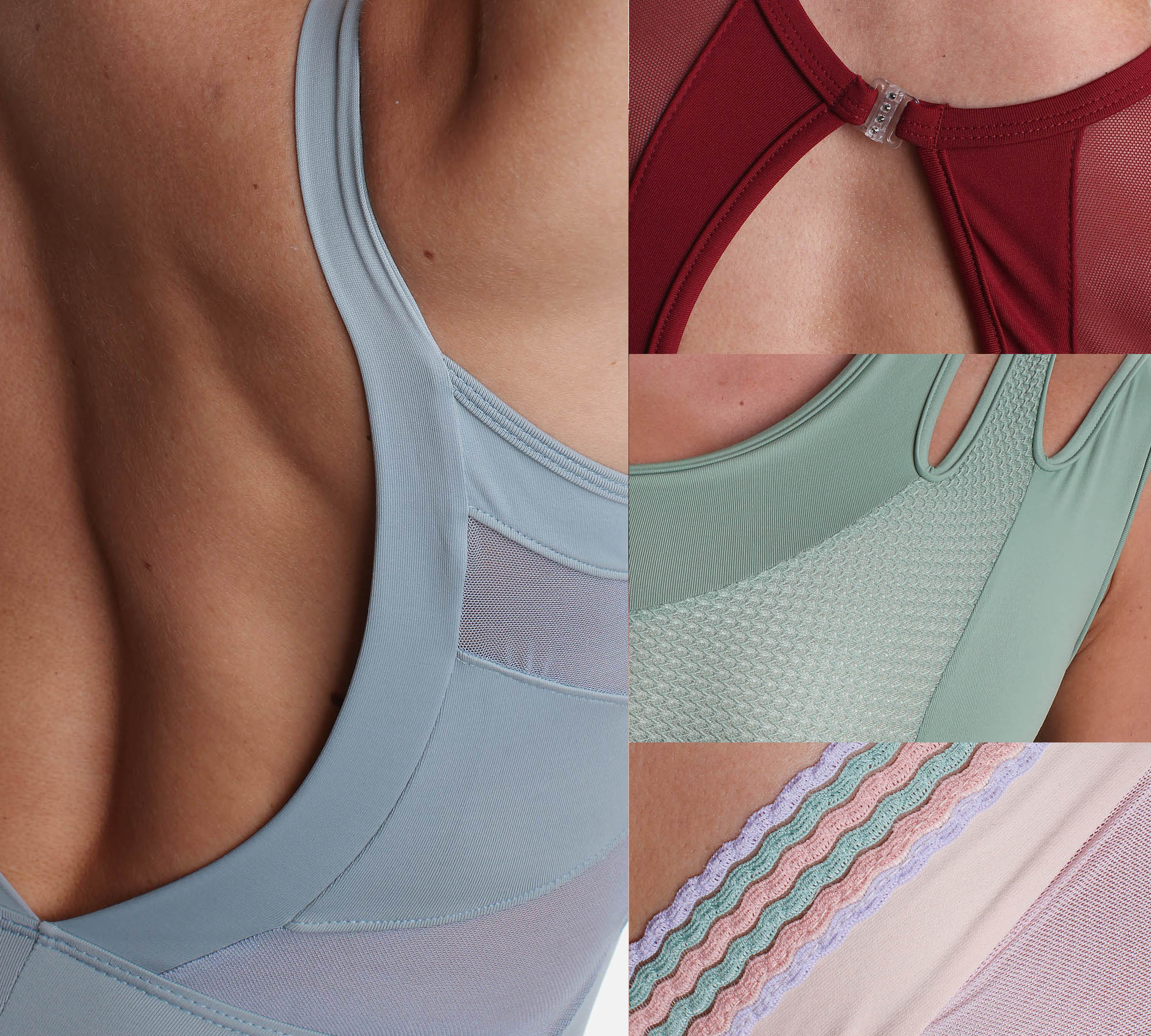 grace and style in every garment
Style That's On Point, Always
Use of versatile and breathable fabric, is a signature element in many So Danca leotards. Its strategic placement adds visual intrigue and allows for enhanced airflow, keeping dancers cool and comfortable during intense rehearsals and performances.
Innovative blends incorporating nylon and polyester add resilience and longevity to the leotards, making them resilient against wear and tear while maintaining a soft and smooth texture against the skin.
Easy to Care For, So You Can Keep Moving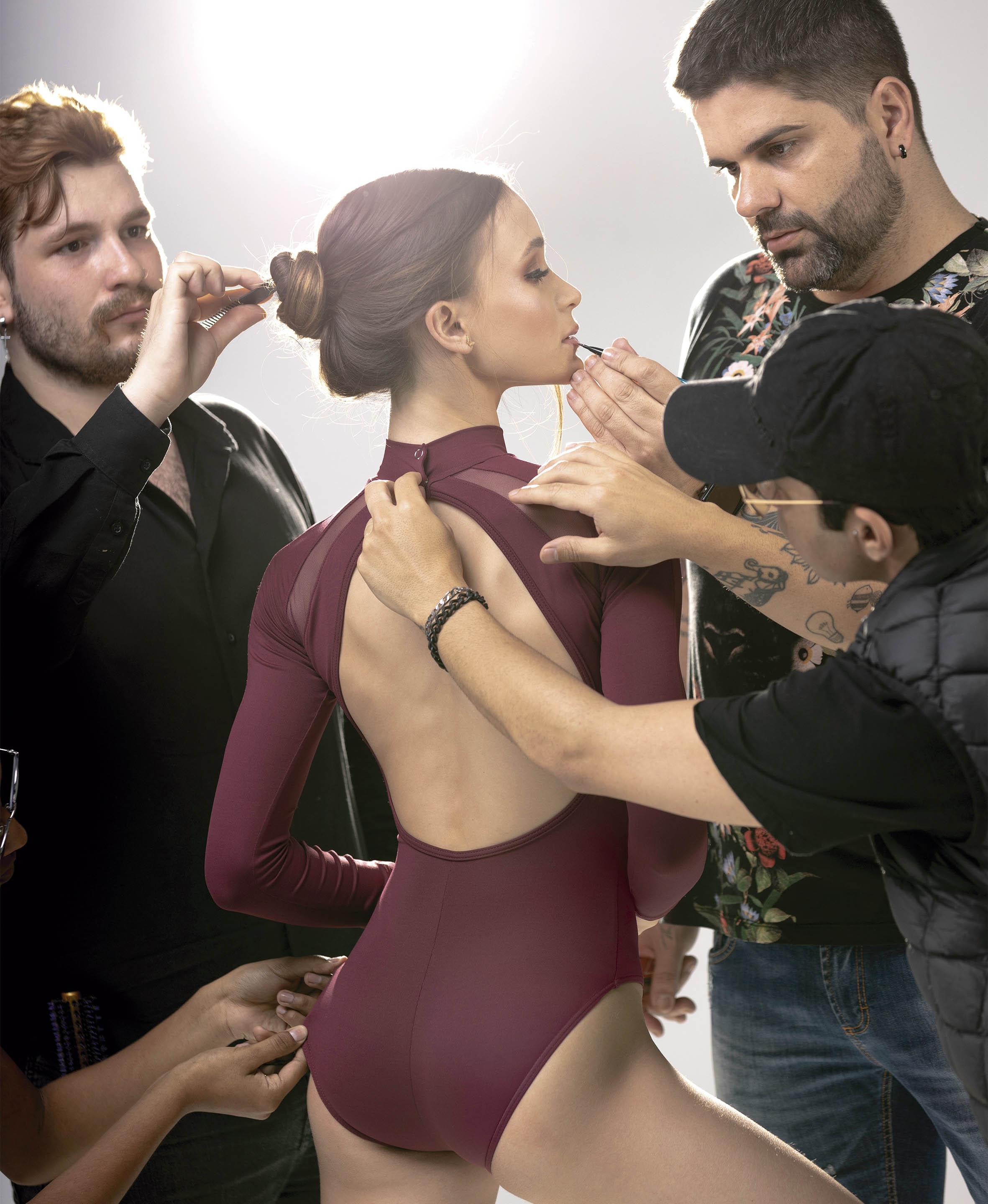 let's talk fashion on the dance floor
Choosing the Perfect Leotard for Your Body Shape
Ever wondered which leotard style suits your body shape best? We've got the ultimate guide to help you strut your stuff in style. From hourglass elegance to fabulous triangles and marvelous rectangles, there's a leotard out there with your name on it!
Dive into our fun blog post to discover the perfect fit that'll have you dancing with confidence and flair. Let your body move to the rhythm while looking absolutely stunning—because when your leotard fits like a glove, your dance moves shine even brighter!"
read our blog post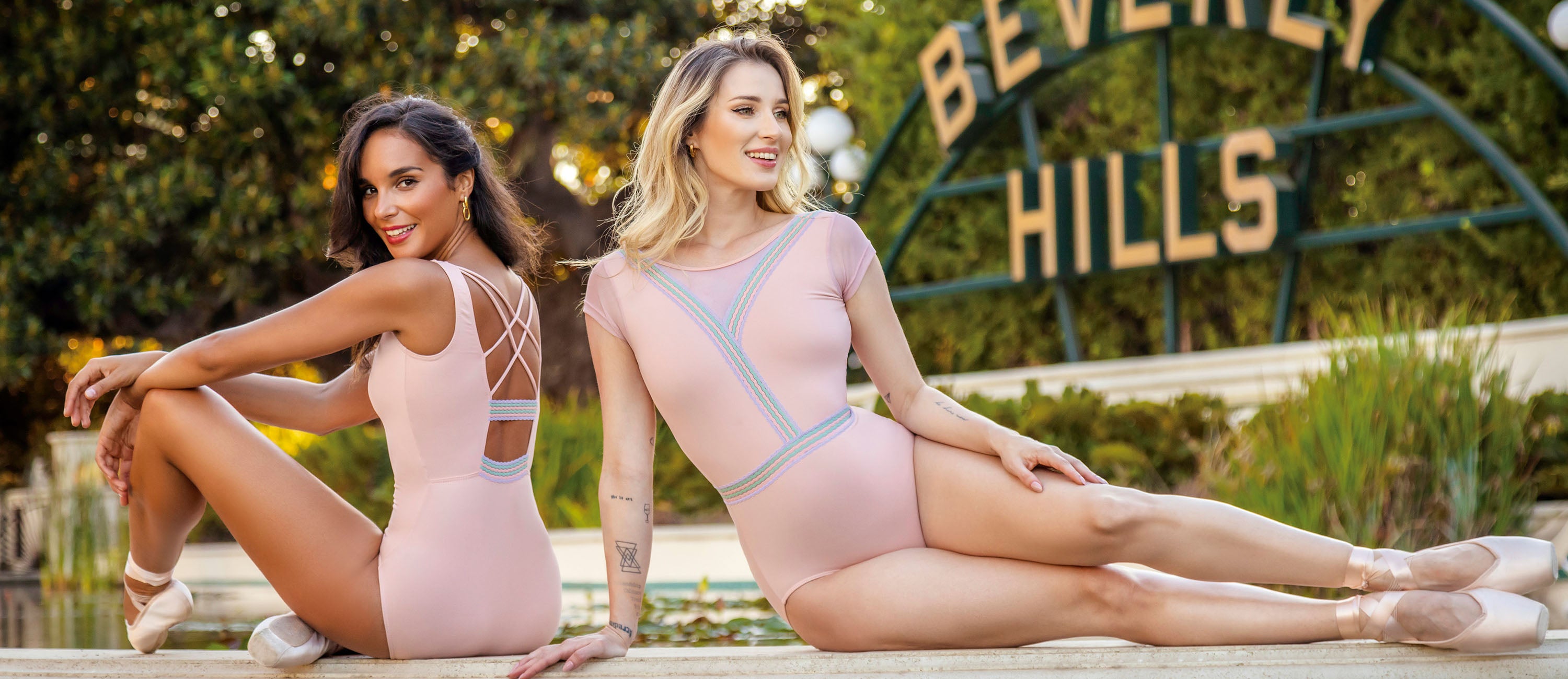 Explore a vibrant world of colors, patterns, and designs that make every dance class an adventure.
with a passion for bold, trendy styles
View products