magic meets movement
Christmas Shop
Step into a world of enchanting dance with So Danca's Christmas shop, where magic meets movement in an array of exquisite products perfect for every dancer. From ballet slippers that whisper across the floor to sleek jazz shoes that embody rhythm, this collection is a dancer's dream come true.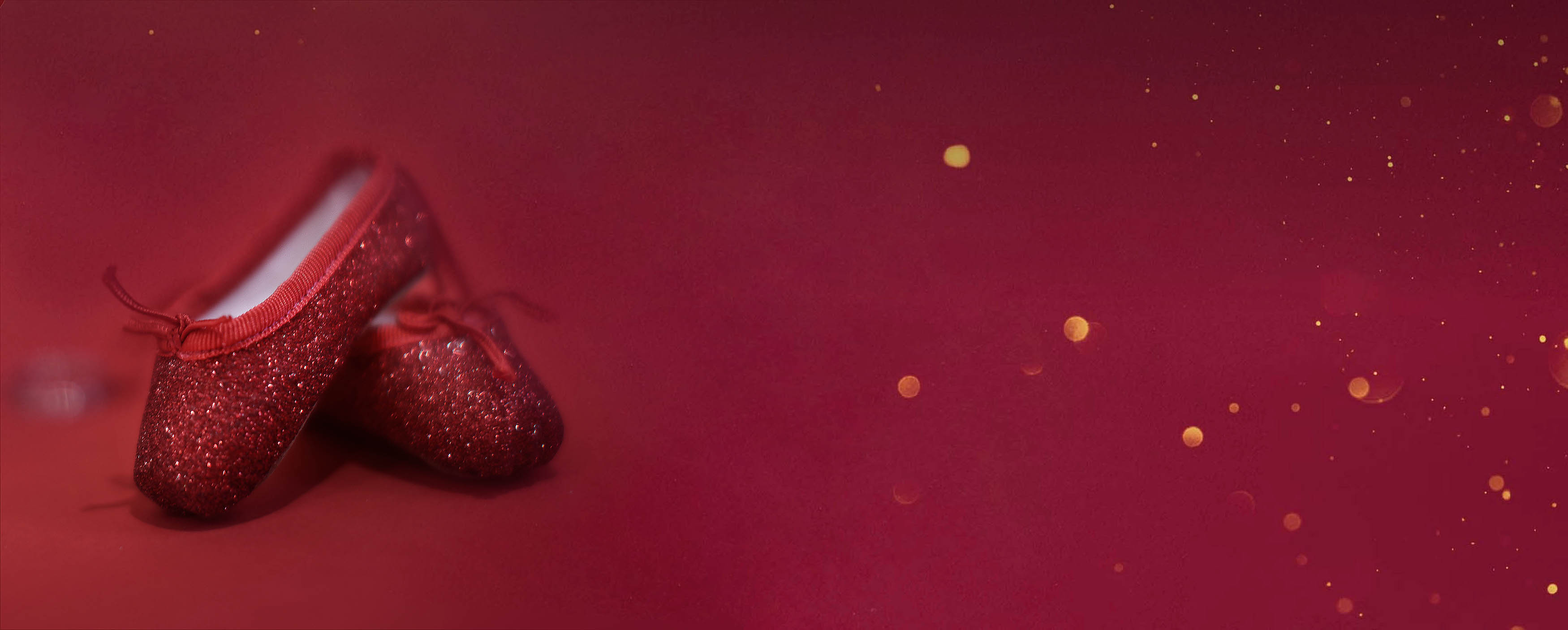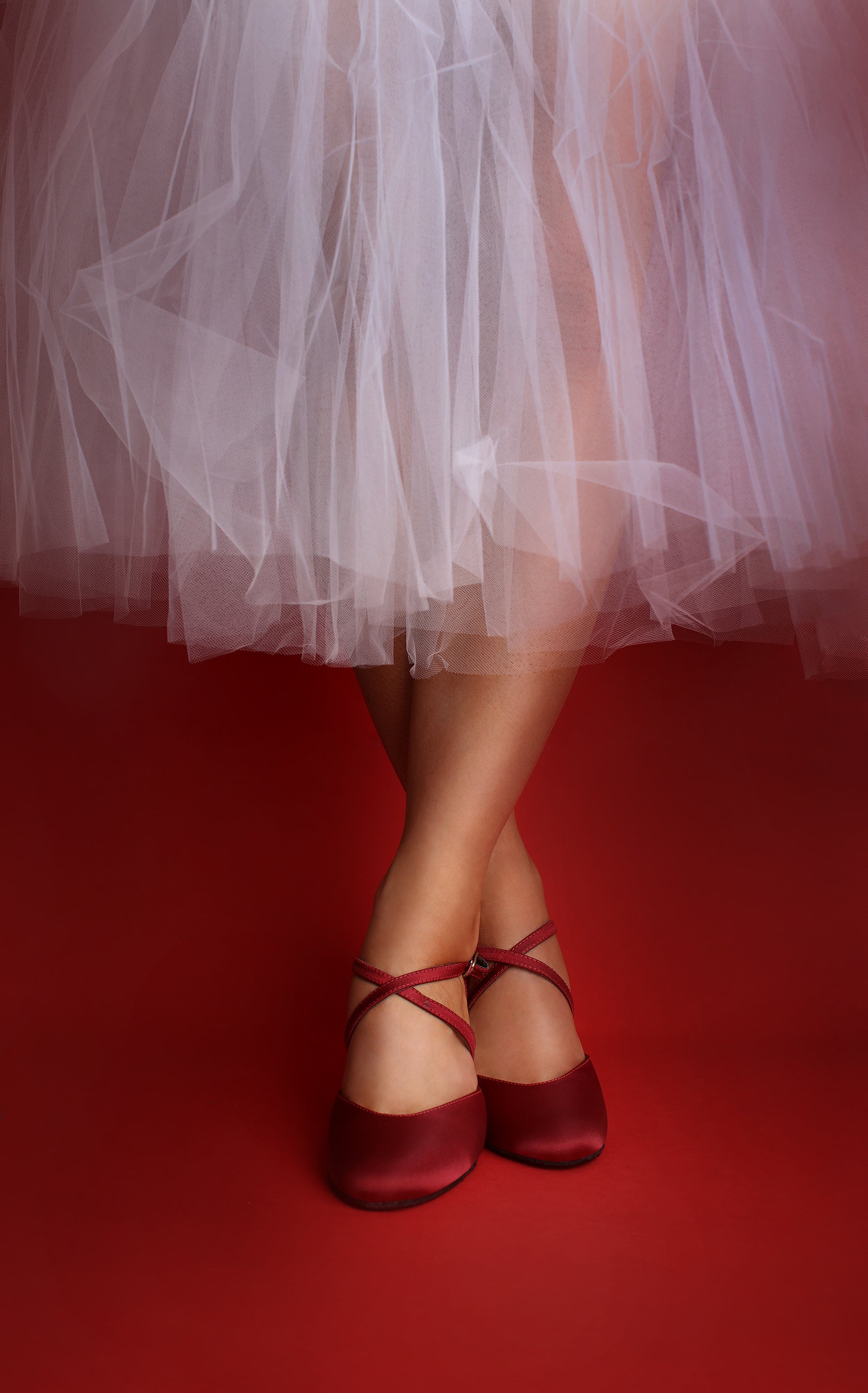 for a dance student
dream gifts
Picture the excitement as they unwrap stylish yet practical dance essentials from So Danca – from trendy dancewear that reflects their unique style to comfortable yet chic dance shoes that support every step of their learning process.
shop our selection
professional dancer
dream gifts
Imagine the thrill as they unwrap top-of-the-line dance essentials designed to complement their professional journey – sleek, high-performance dancewear that embodies elegance and functionality, ensuring they shine on stage with every movement.
shop our selection